About Me
Hello, I am Megumi.
I was born and raised in Hiroshima, Japan.
I am a Certified Massage Therapist (CAMTC#62870) and Neuromuscular Therapist.
Once I became certified, I started working at Massage Envy in Roseville in 2015 and decided to start my private practice in 2018.
I specialize in customizing each session to fit client's need to amazing results with aches, pain and daily stress.
I believe that everyone can improve their health and quality of life through therapeutic massage. Whether you are a professional athlete, spend too much time in the office, or are an overworked mother. I can assist with alleviation of muscle pain and tension, reduction of stress and improve immune and organ function through therapeutic massage.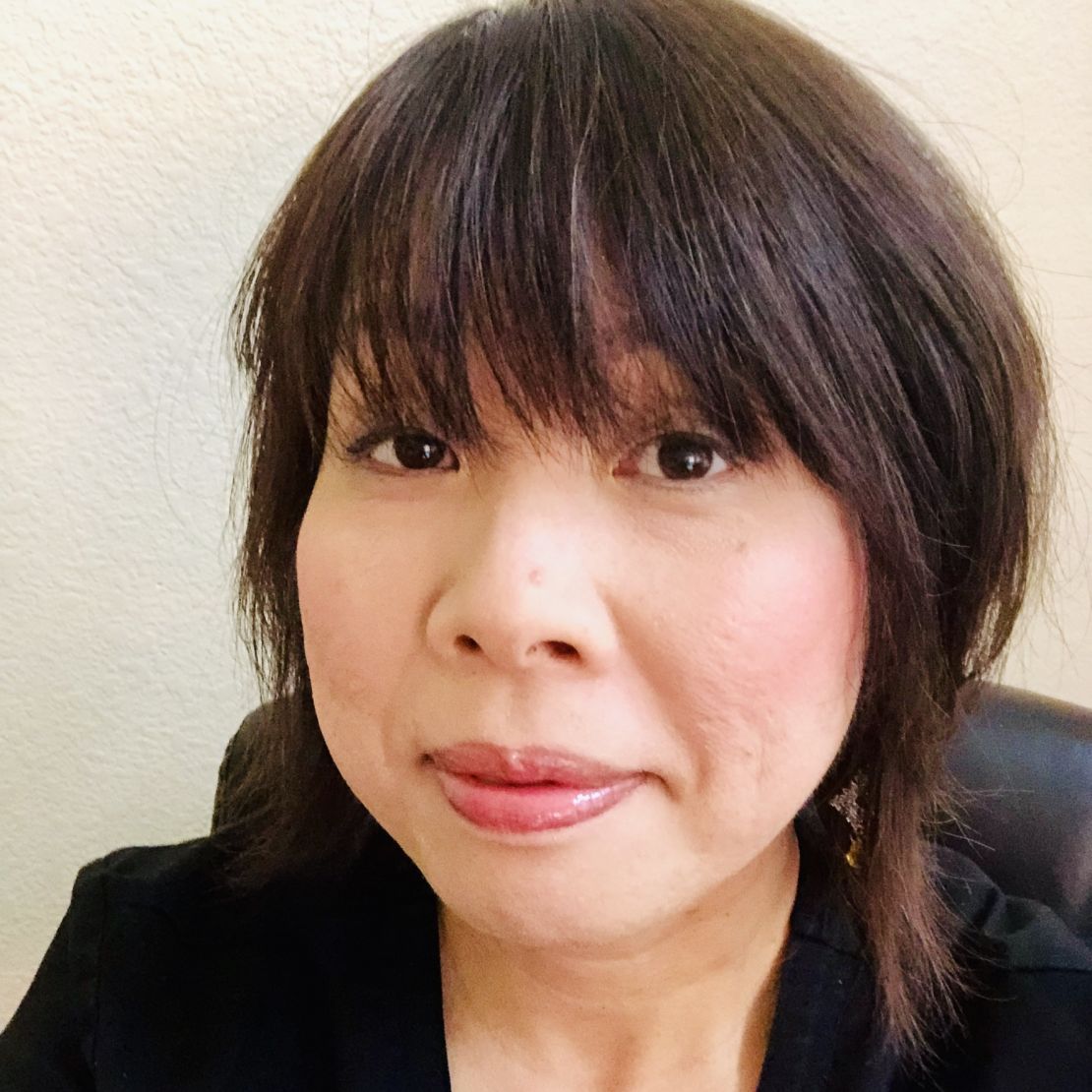 Education
National Holistic Institute in Sacramento
Massage Therapy Core Program (900 hours)
Advanced Neuromuscular Program (450 hours)
Davis Massage Therapy Institute
Acupressure Cupping (14 hours)
Experience
stiff neck, chronic migraine, low back pain, frozen shoulder, carpal tunnel, sciatica pain, planter fasciitis and also have experience working with Parkinson's disease clients.
I have been volunteer to Itsie Bitsie Rescue since 2019. I foster kittens and make blankets to kittens and puppies. I admit I am pretty crazy about cats! I really enjoy to be part of my rescue group!