Hours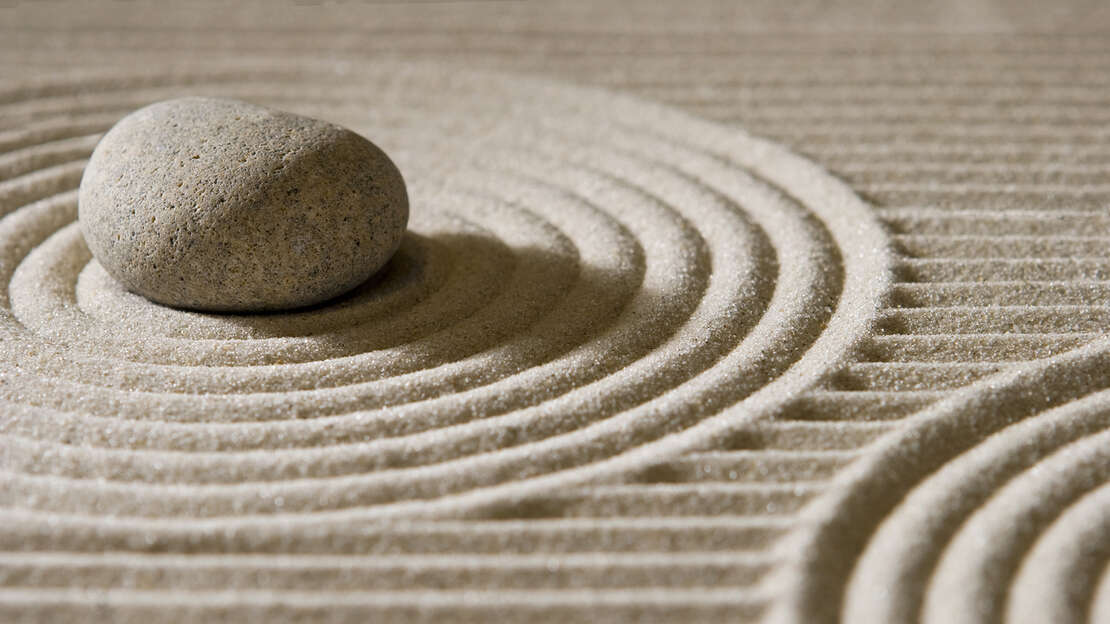 Cancellations Policy: If you cannot attend a scheduled appointment, I require that you cancel at least 24 hours prior your appointment.
No-Show Policy: Anyone who fails to show up for a scheduled appointment and does not provide 24 hours cancellation notice, will be considered a "no-show" and will be charged the full amount of your appointment.
Late Policy: Please plan to arrive 10 minutes before your scheduled appointment. Your late arrival will require that I end the session at the scheduled time, meaning your session will unfortunately be shorter that day. I have reserved this time for you and only you and have other people scheduled after your time.
| Day | Availability |
| --- | --- |
| Sunday | Not Available |
| Monday | 10:00AM - 5:00PM |
| Tuesday | 1:00PM - 8:00PM |
| Wednesday | Not Available |
| Thursday | By Appointment Only |
| Friday | 10:00AM - 5:30PM |
| Saturday | 10:00AM - 5:00PM |